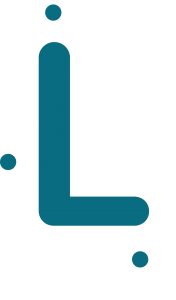 Jesus equipped His followers to go and do likewise.
A strategic goal is to cultivate a LEARNING COMMUNITY – giving the church access to resources and to encourage the sharing of ideas and innovations that will help the church stay focused on the Great Commission but in the community of others.
Like our Facebook page to receive notifications on any website updates.