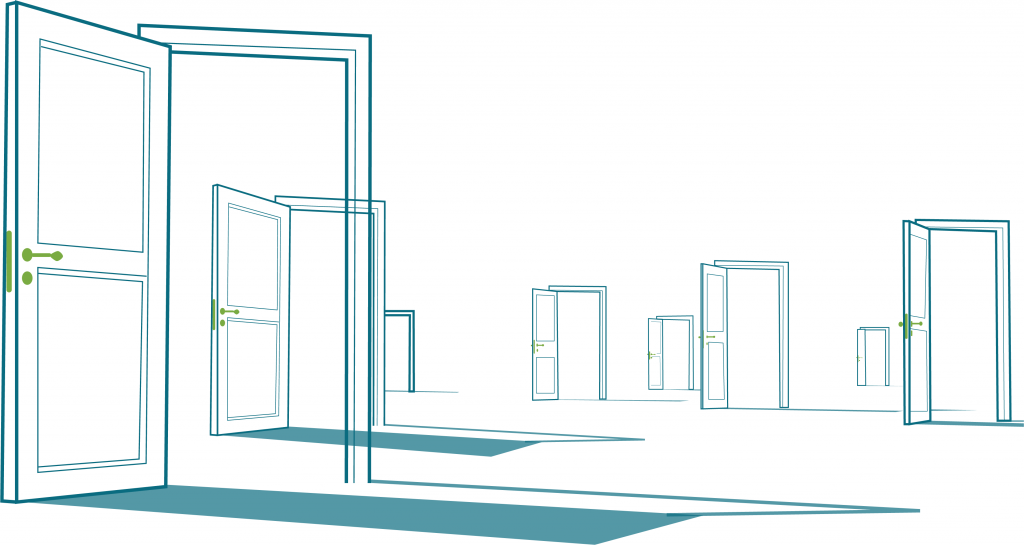 Providing DIRECTION in identifying gaps and new opportunities
The Chinese Outreach Network is a collaboration of individuals and organizations who are committed to disciple the Chinese peoples around us. Both Chinese and Africans are coming to Christ through this vision-driven network. Individuals and churches are being equipped to reach and mobilize the Chinese diaspora across Southern Africa. If you / your church have a vision to reach into this community please connect with this network to equip / coach you and your team.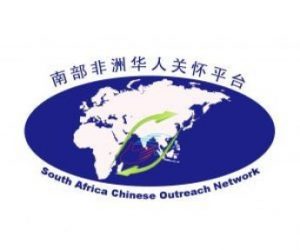 SACC is a new network spanning Southern Africa with a vision through networking to encourage and empower each other as servants of Christ to reach the Muslims with the gospel.
We already have an existing network – Christian Concern for Muslims (CCM) – here in South Africa, they can be contacted below to resource and equip the church to be effective in reaching Muslims in their area.
With a population of just more that 1,2 – billion people, of whom 67% are under the age of 25, Africa is deemed the youngest continent in the world. 
Applying the slightest level of futuristic thinking, churches, organisations and businesses cannot do so without including the integration of younger people within their development plans. 
However, the question we need to ask: "Is our organisational structures ready and capable to engage and accommodate this vastly different generation within our existing structures?" 
For the last few years Generation Index has been intentionally studying the behaviour patterns of younger people within our organisations, as well as what's to be done in order to be more effective to not only ensure a healthy integration of younger people within our existing structures, but also to come alongside organisations, churches and business to develop healthy platforms for creating a multi-generational environment. 
In a recent study done on Generational Leadership, it was confirmed that every generation has its own personal views to what kind of characteristics are required in order to be an effective leader. This lead to the publishing of the Generational Leadership Report, and was the following definition adopted:
"Generational Leadership is the ability to lead from a place of understanding, where the expectations of each generation is understood and applied in a way that contributes significant value to the whole; 'like a 'jazz combo' playing 'free flow' where the lead is transferred with anticipated ease in the production of the whole'."
Click the button below to review the Generational Leadership Report:
For more information about generations and how they are affecting our churches, organisations and corporate workplace, visit our website below: