Equip yourself through the training available and learn in the company of others.
Loving your Chinese neighbour. Learn basics about their culture, worldview, religion, language and practical steps how to reach out to them. 
The workshop will be taking pace on the 20th July 2019.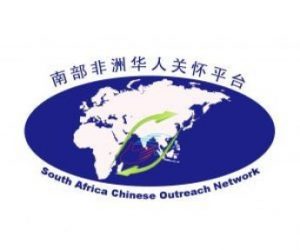 This workshop is for those who desire to empower, equip, encourage and support others 'towards God's calling to for their life. Once you have completed the workshop you will be able to more effectively support others to develop their God-given potential and take action on that which matters most to them.