Keeping the FOCUS on the Great Commission by sharing our stories
Our August profile is of a local congregation in Attridgeville who since 1989 have pioneered an Acts 1:8 vision in their local church – "To be an effective leading church in reaching out to the people locally and beyond, through the preaching of the gospel of our Lord Jesus Christ and ministering to the needs of the total person"
Their members understand their role within the vision of the church – their motto is simply ""If salvation means so much to us, it should mean so much to the next person". Members are mobilised for missions through an annual mobilisation conference; this has now extended to other parts of SA mobilising and giving understanding to the work of missions.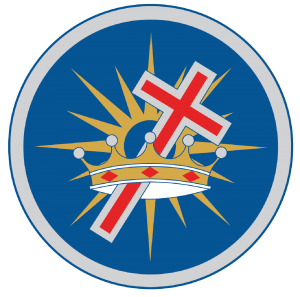 Their Jerusalem is Gauteng province, Judea extends to the 3 northern provinces of SA, Samaria includes 8 African countries and the ends of the world currently reaches 5 nations in Europe / Asia through the sending and supporting of missionaries.
The church takes full financial responsibility for this work – their motto "Pray…Give…Go…Send"

Member Care Southern Africa is a mission's support organisation, involved in the care of missionaries. Missionaries are strategic in reaching the least reached – but their effectiveness is often hindered by insufficient Member Care. Many missionaries have to leave the field prematurely and permanently, because they are not cared for effectively.
Member Care can be defined as the continuous investment of resources in the lives of missionaries. The objective is to nurture and develop the missionary as a person over the course of his/her life cycle, from preparation through to re-entry and retirement. Effective Member Care will enhance the effectiveness of missionaries in their task to reach those who have not heard the Good News yet.
Focus Areas of Ministry:
Assessment of missionaries
Training and equipping of churches
On-field care
Re-entry care
Networking and Research
MEMBER CARE IS NO LONGER AN OPTION, BUT STRATEGIC IN OUR TASK TO REACH THE LEAST REACHED.
Northside Baptist Church – Bluedowns, Cape Town
A new church plant that is determined to embed the right DNA from the outset.
According to Ps Sandi Sonteya, they are "a small church plant with a big heart"; and indeed so. One of their stated strategic goals is to do missions and mobilize other churches for mission.
Ps Sonteya says "The township church has a long way to go in realizing its biblical mandate to preach the gospel to the ends of the earth. We are actively involved in missions as a church because we believe it's our mandate to preach the gospel to the ends of the earth."
And they don't just talk about it! They are active in identifying unreached people groups in their community (immigrant communities) and are engaged in cross-cultural work sharing the good news in word and deed. But they are also an example to others and a resource to the church in helping others to engage in mission.
In June the church is planning their third mission's exposure conference – aptly called THUMA MINA – see flyer attached. The aim of this conference is to get Africans engaged in missions and seeing themselves as proponents of missions instead of objects for missions. It is strategically aimed at exposing and training Christians from low sending churches to be mission minded and reach out to the least reached in their work place, their communities and to the ends of the world.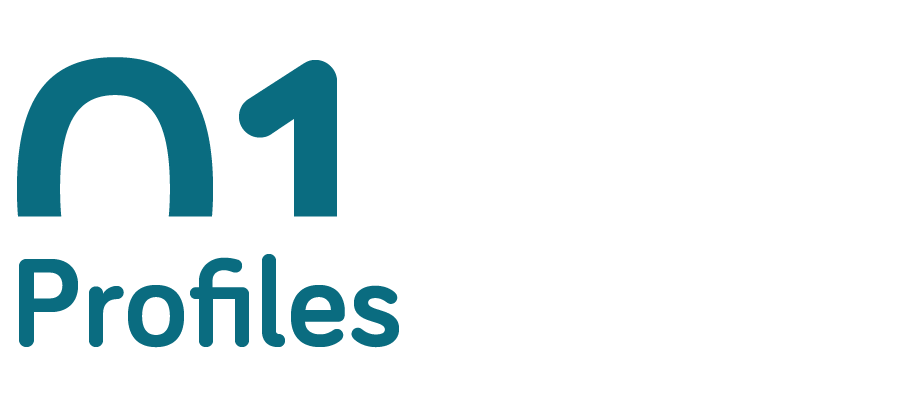 We are going to use this space to profile various mission organisations, churches, and networks, with the idea that we will be inspired by what God is already doing and learn from others
The past decade has seen the proliferation of disciple making movements (click the button for examples) . This has lead to an increased awareness and understanding of disciple making movement principles and many organisations / churches have embraced these principles and experienced varying degrees of fruitfulness in applying them. 
The good news is that here in SA we have a growing community of experienced practitioners both in the local church and mission organisations. For example ACCELERATE is a South African based network offering opportunity / space for DMM practitioners to connect and learn from one another. They also offer online resource materials.
This is definitely a focus-area WENSA will be exploring further in our blog, read more below: